Planning
We are a low cost business planning Provider in UAE.
Lifestyle
We are a low cost business planning Provider in UAE.
Asset
We are a low cost business planning Provider in UAE.
Nail It
We are a low cost business planning Provider in UAE.
How we help you grow
Ready to start your Business in the Mainland.
We are Business Setup Consultants, based in Dubai, managing more than 100 Businesses in UAE. With our vast experience, we provide you with cost-effective and best business setup solutions. We understand your needs and get the work done at the earliest.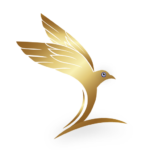 Services
The fields on which we give services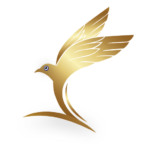 Big Business Starts With Small Discussion..
Find us
We are located in almost everywhere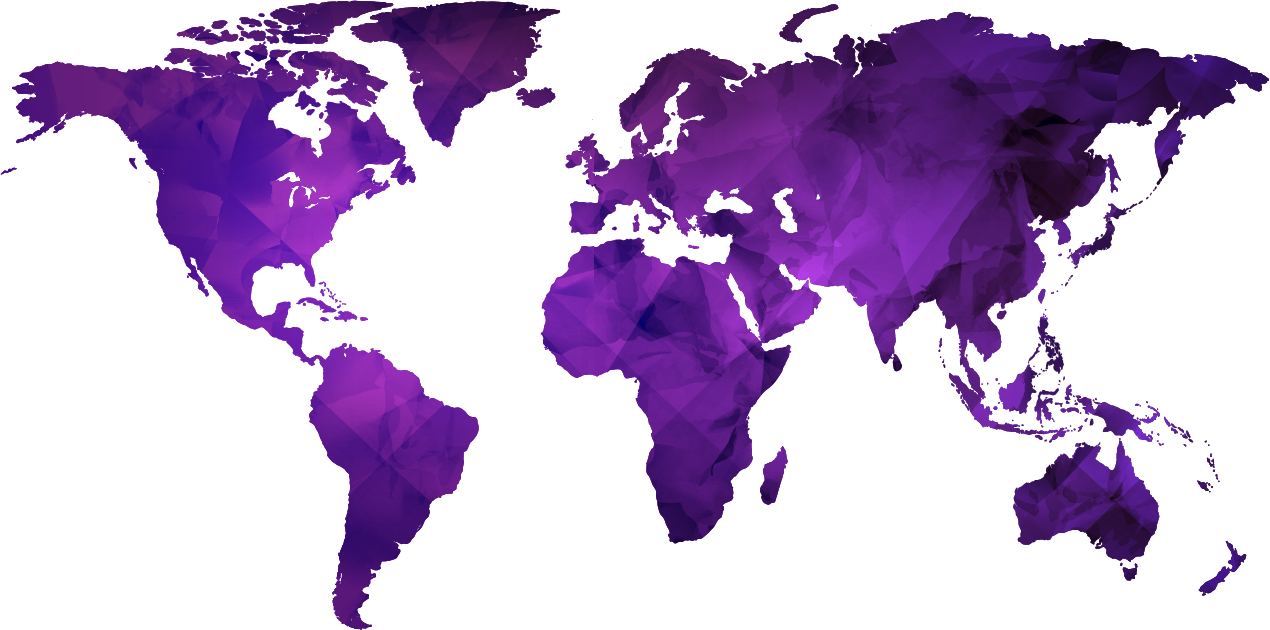 Get in touch
Don't hasitate to contact with us for inquries!
[contact-form-7 404 "Not Found"]
WE ARE BASED IN DUBAI AT:
M-08, BIN THANI BUILDING, NEXT TO HILAL BANK, AL QUSAIS, DUBAI – UAE
24/7 hours customer support
100% money back Guarentee
We took an advise from a good business associate to work with PLAN 2 DUBAI, and they did and excellent job in setting our business in Dubai Mainland with no time and at ease. The duo team is very down to earth, passionate& very energetic. We would suggest anyone to work with PLAN 2 DUBAI and its worth your time and penny
My experience with PLAN 2 DUBAI was amazing from the word go, as I wanted to start my own Online & Delivery Portal. Mr.Rehnas was very helpful & guided me every step-by-step process making sure he was very much available to answer all my silly & vital questions with utmost patience and ensuring I received the best and accurate information required. Also my transition of Employment Visa to Investor Visa was very easily and smoothly handled with fastest of time which I really appreciate.
I have no hesitation to fully recommend anyone in the world aspiring to startup a business in Dubai – UAE, to contact PLAN 2 DUBAI - the best Business Setup/Incorporation company in Dubai. They are up to date well informative and transparent.
For us at KOMAD IT SOLUTIONS, Working with PLAN 2 DUBAI has been the best decision for our Company Incorporation in Dubai. Their full-service offer is professional, very fast, reliable &absolutely unrivaled in terms of value for money, quality, support & educating various business aspects in UAE.
Why Us
We work closely with all Government Agencies